Newspost!
Weekend is here, and with it comes an update on what has been worked out for the game!
---
1 - Animations
Here is some small footage of animations for the new characters!
Anim 1
Anim 2
---
2 - Main Menu
Concepts are still coming and the Main Menu is still being modified every week.
Here is another WIP image with some new areas added to the menu, especially worth to note the one above the character:
---
3 - Clothing
There's progress on new clothing items as well, and we have sneak peek ready!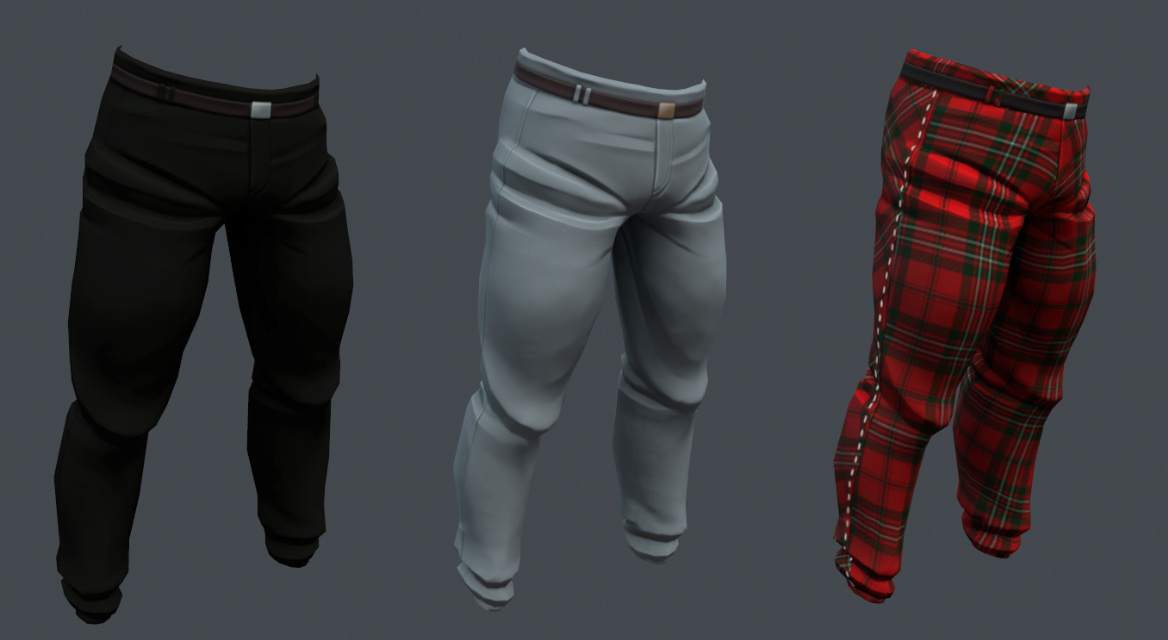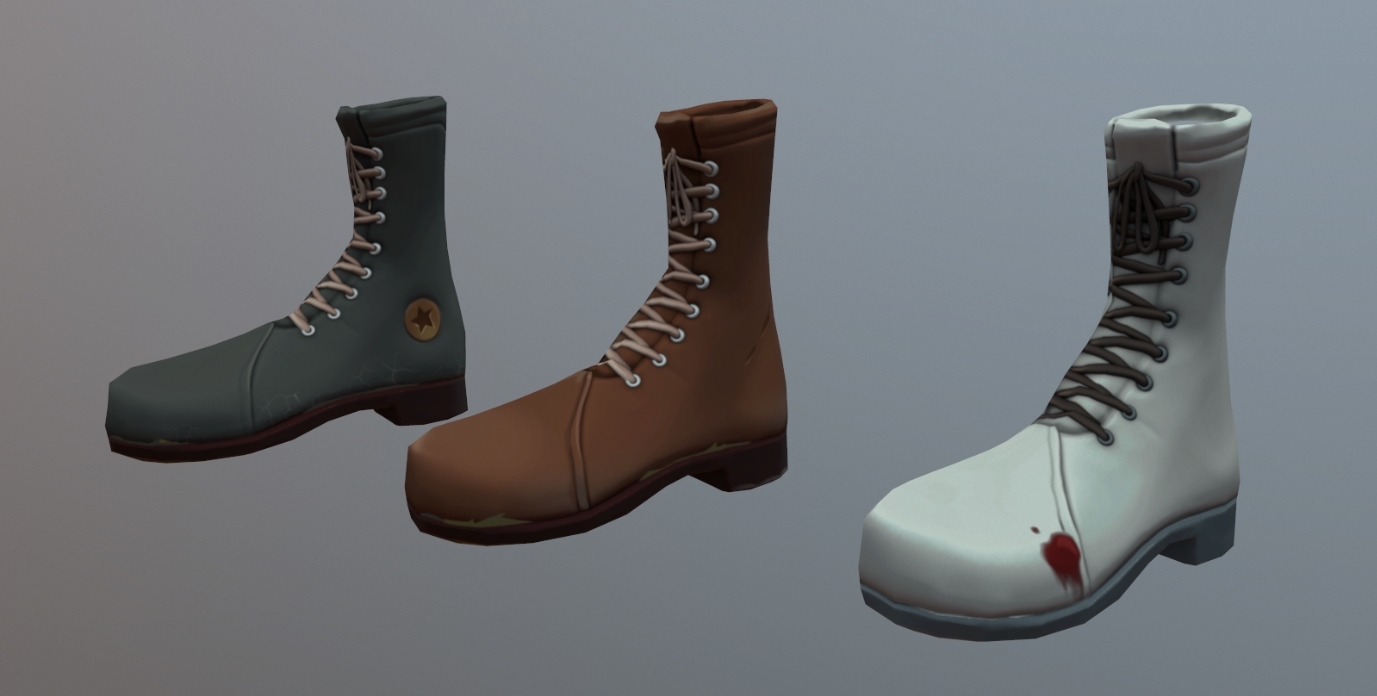 ---
*
Sound rework is still underway, with all the feedback and bugs received since last Alpha Weekend.
While we don't have a clip to show, fixes have been implemented and you will have the chance to see it on later Alpha Weekends.
---
Yes, we are on Reddit too, be sure to pay us a visit!
---